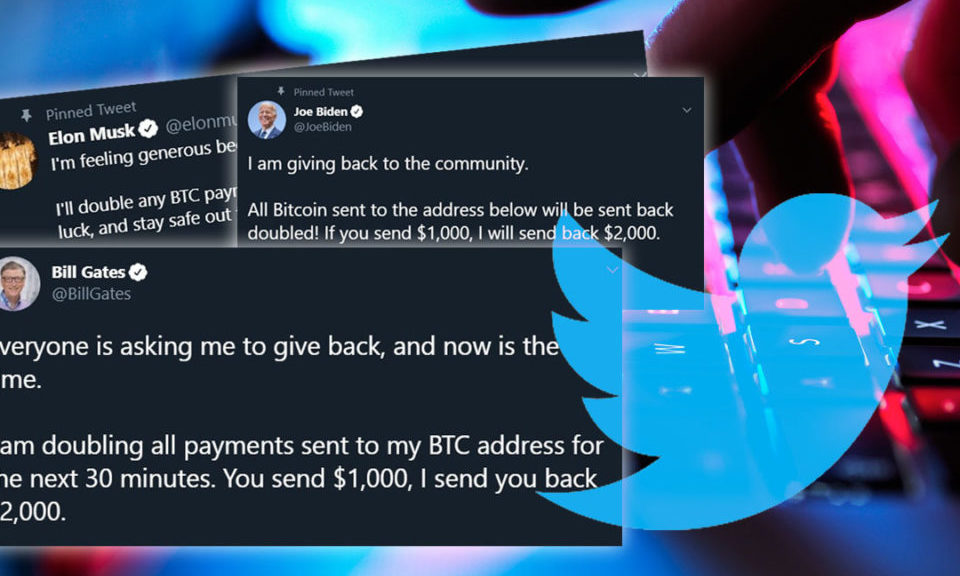 The Hack Of Twitter
The Hack Of Twitter
On July 15, 2020, nearly 150 certified twitter accounts of personalities, such as Elon Musk, Bill Gates, Jeff Bezos, Barack Obama or Joe Biden, but also companies like Apple and Uber, were hacked and used for a massive bitcoin scam. Indeed, their accounts all had a message appearing on their profile. Messages posted by hackers encourage users to send bitcoins to specific addresses and claimed that these amounts would be doubled.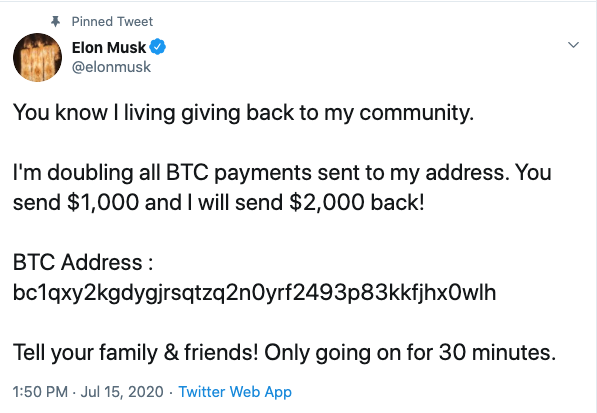 It's unclear exactly what impact this attack had on bitcoin theft, but it looks like the scam generated between $120,000 and $180,000.

After the attack, Twitter said: « We have detected what we believe to be a coordinated social engineering attack, led by individuals who have successfully targeted some of our employees who have access to internal tools and systems. »
In other words, attackers would have passed themselves off as authorized persons which allow them to gain access to a Twitter administrative tool, also known as an « agent tool. » Then they changed various account-level settings of some of the compromised accounts, including confirmation emails for the account. This allowed them to reset passwords of the accounts and post the tweets. Several media outlets indicate that these attackers have paid several Twitter employees to get access to the administrative tool to be able to pull this off.

On July 31st 2020, The United States Department of Justice announced the arrest and charges of three individuals tied to the scam. The first is an 19-year-old from the United Kingdom was charged with multiple counts of conspiracy to commit wire fraud, conspiracy to commit money laundering, and the intentional access of a protected computer. The second is a 22-year-old from Florida which was charged with aiding and abetting the international access. Both will be tried in the United States District Court for the Northern District of California. The third individual, a minor from Florida, was also indicted but due to their age, the charges were sealed in juvenile court in Florida.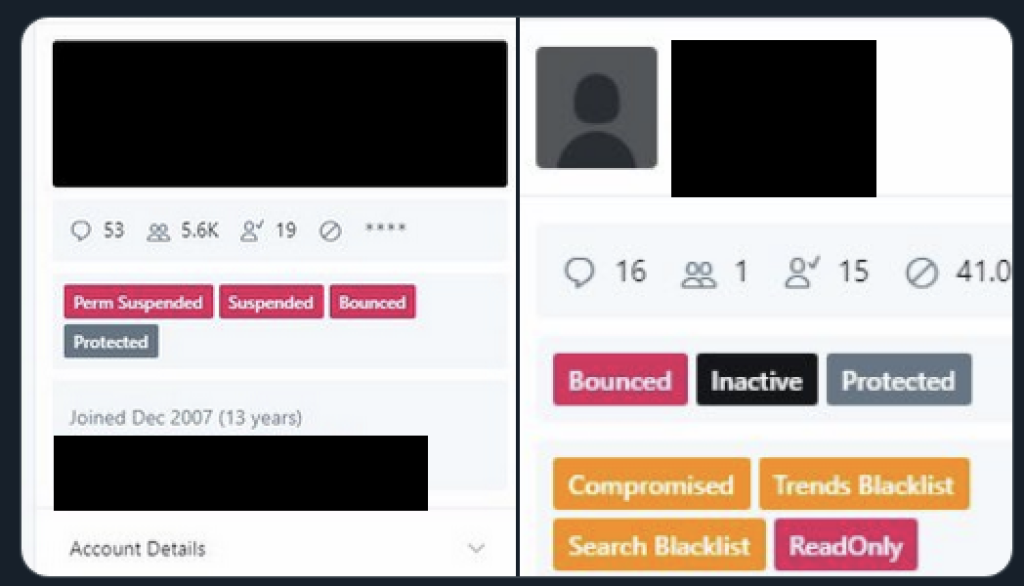 The scale of the attack and the number of accounts affected almost simultaneously may raise questions as to whether hackers had more direct access to Twitter's internal administration tool.

In any case, this attack, which notably compromised the accounts of a former president of the United States and a candidate for the American presidency, raises many questions: on the security of Twitter tools and systems, but also on the weight that this service has assumed in public speech.
Cybersecurity experts warned that this type of breach, where influential accounts are taken over, could have devastating effects if used for something more dangerous than to take money from unsuspecting users. As Twitter becoming the most important platform when it comes to discussion among political elites, it is important that it has the less vulnerabilities possible.
In my opinion, what happened during the Twitter hack is a serious event that proves the fragility of social networks and related security systems. Over the years, social networks have become a ubiquitous tool in our lives and it is important that user data is protected in all circumstances. Indeed, the political repercussions of such an event can be too important and social networks can become real time bombs. That is why I think they deserve special attention from governments and stricter regulations to protect users.
Sources :
– https://www.theverge.com/2020/7/15/21326656/twitter-hack-explanation-bitcoin-accounts-employee-tools
– https://www.vice.com/en/article/jgxd3d/twitter-insider-access-panel-account-hacks-biden-uber-bezos
– https://www.washingtonpost.com/technology/2020/07/15/musk-gates-twitter-hack/
– https://fr.wikipedia.org/wiki/Arnaque_aux_bitcoins_de_2020_sur_Twitter
---